Intro: 40 Years of Specialized Expertise
From the desk of our CEO:
Back in HDG's early days when the individual planning and design passions of our budding leadership emerged, we leaned into a concept that we call specialized expertise. It began with the expansion of our already prominent urban design and real estate development portfolio, fueled by our founder Rick Hitchcock's passion for downtowns, riverfronts, and neighborhoods, and the rapid investment by both public and private markets.
From there, HDG's specialized expertise expanded into the parks and recreation, healthcare, senior living, and education marketplaces, led by Principal staff members that remain part of our firm's ownership base today, including myself, Geoff Roehll, and Dave Frigo, who each had a passion for different facets of landscape architecture. Because of each person's different background and interests, they each brought a diverse set of talents to the team.
The diverse skillset among our talented staff creates stability for our firm, which in turn provides an unmatched foundation to serve our clients with the best design talent. As we continue to grow and refine HDG's specialized expertise, our portfolio, experience, and talent develops as well, offering personalized Value to the clients we serve each day.
Throughout our 40th year of creating better places, we will introduce you to Hitchcock Design Group's design leaders, who will reflect on our clients' successes and the signature projects that continue to improve how their communities live, work, play, heal, and learn.
Thank you for 40 great years! We are grateful to be able to share these stories with you!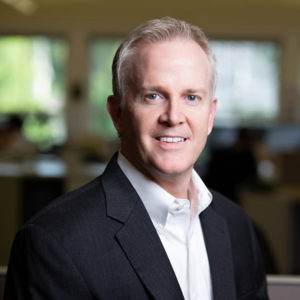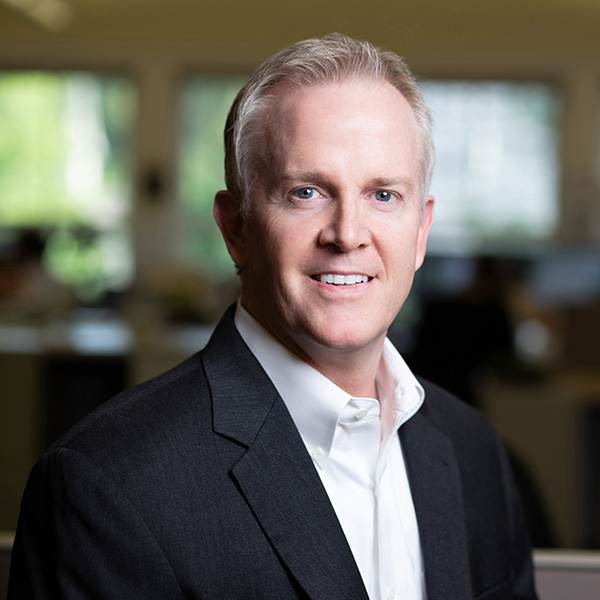 Bill Inman, President and CEO