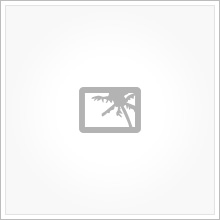 Our Mission: To promote the city by acquiring, maintaining, and restoring natural areas and cultural sites so as to leave them unimpaired for future generations.
The City of … is developing a master plan for the year 20XX. This plan will outline projects and goals for the organization to complete over the next ten years. We want your input as we look to the future. Tell us what you think of the city's programs, facilities, and conservation areas by taking our survey.
The consultant team collaborated with community leaders, starting with the Opportunity Analysis phase, to identify assets, issues, and strategies to meet the community's objectives for the riverfront. Preliminary strategies were based on local and regional market characteristics, physical, cultural, and financial resources, and the expectations and needs of stakeholders. This phase included a survey and an interactive public workshop.
During the Preferred Riverfront Strategy phase, the consultant team created consensus on an overall strategy, recommended riverfront framework and appearance improvements, and suggested private-sector redevelopment opportunities. The team also worked closely with community leaders to develop preliminary implementation recommendations including short- and long-term public policies, operational improvements, and funding strategies. This phase included a Public Open House to showcase the strategy and receive public comments.
In the Master Plan phase, the consultant team documents the finalized recommendations including an implementation table outlining short-term (3-5 year) implementation projects, and step-by-step implementation guidance.