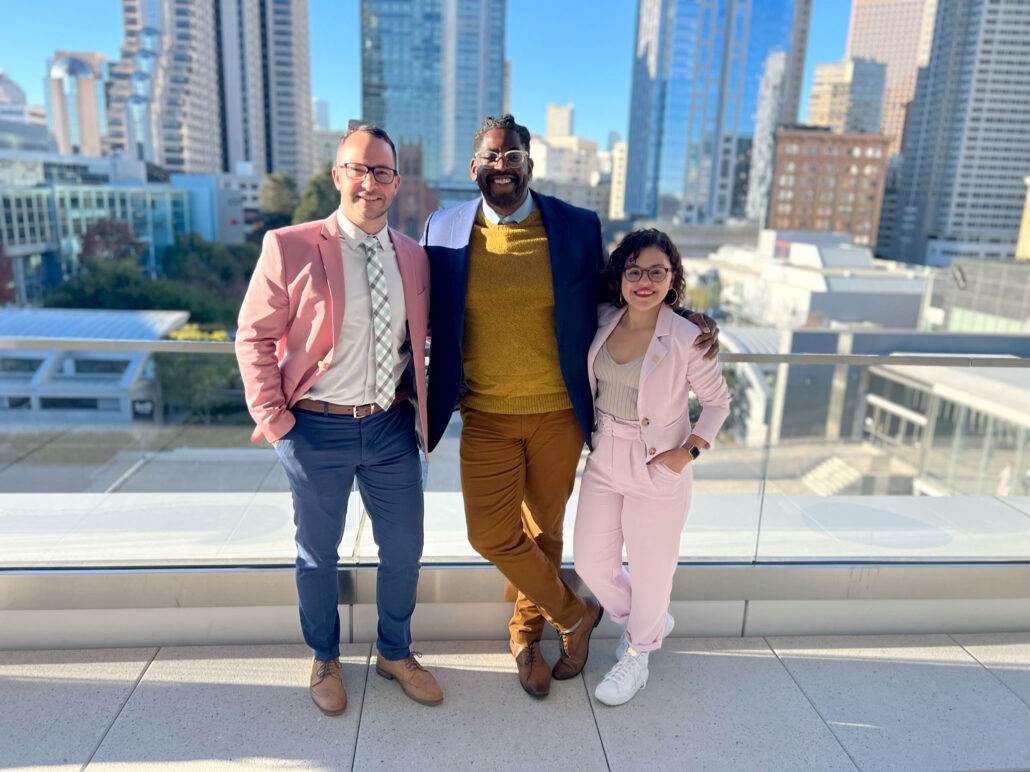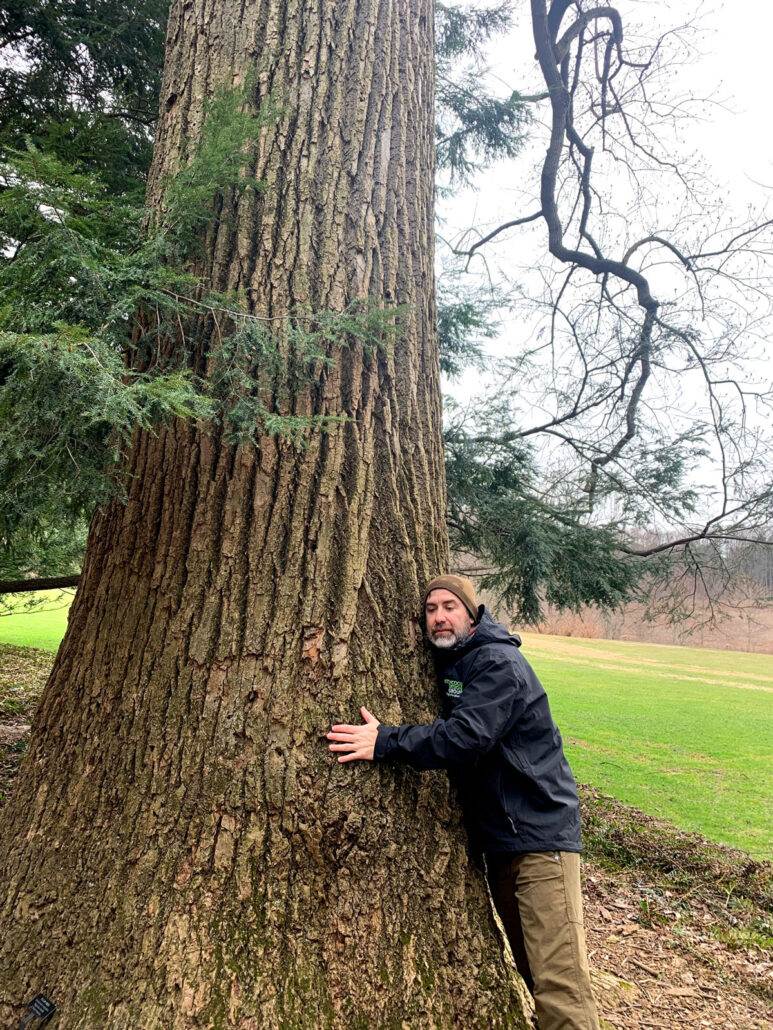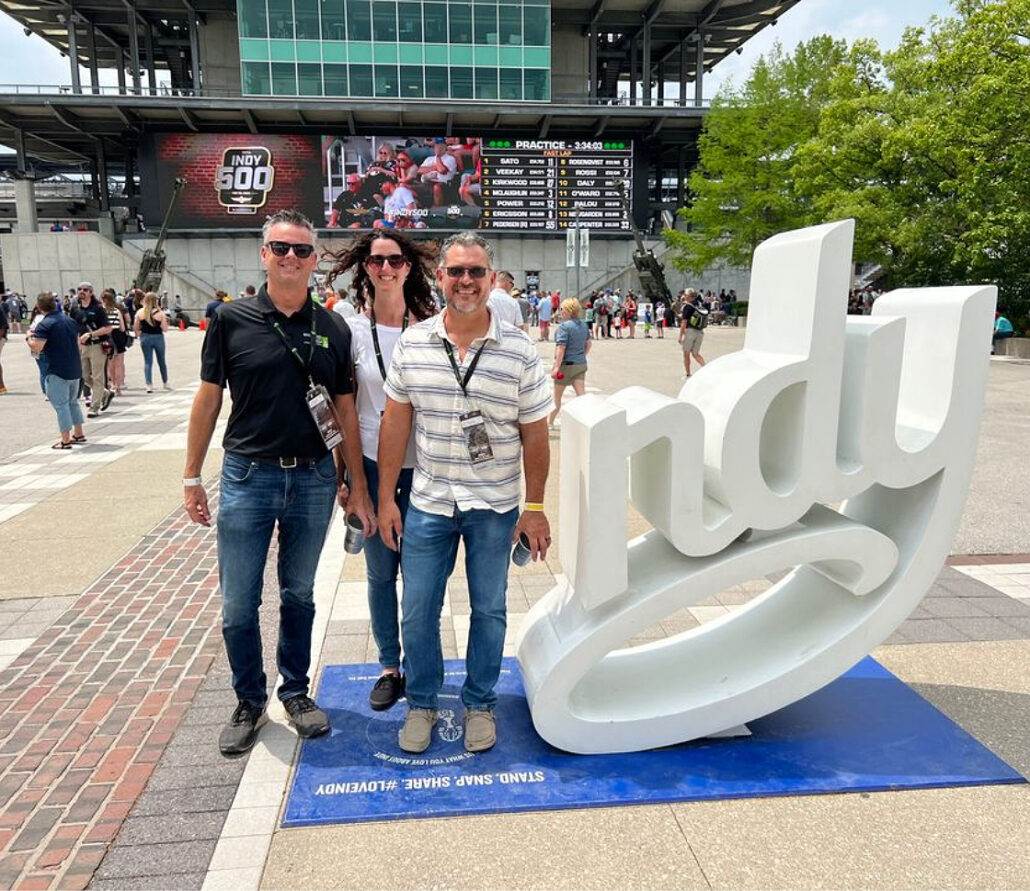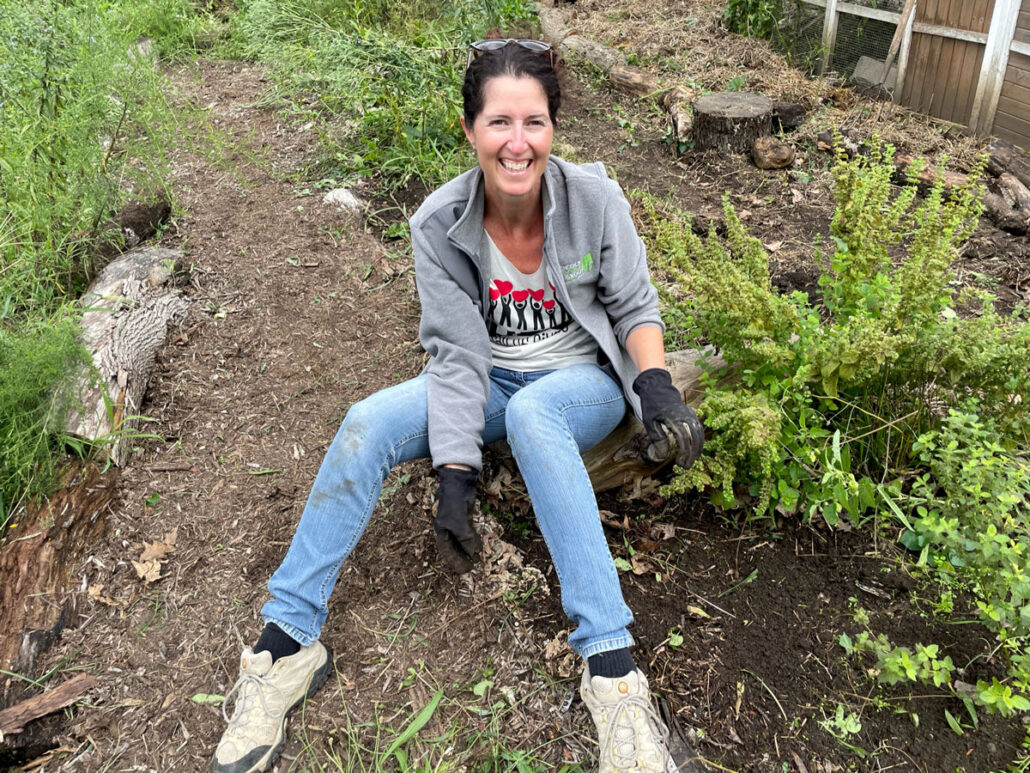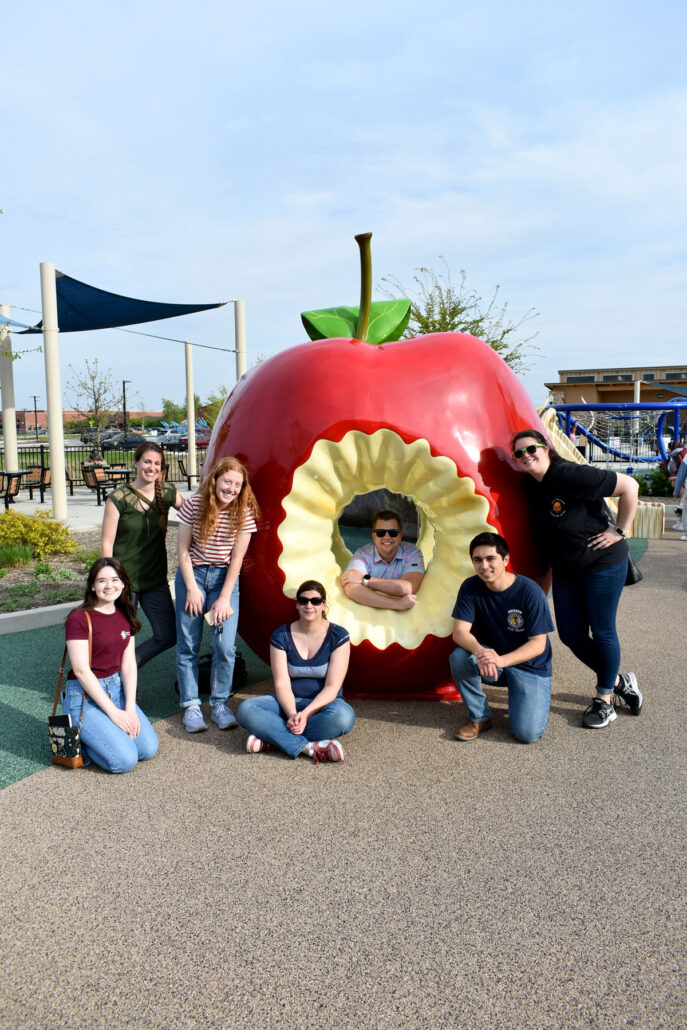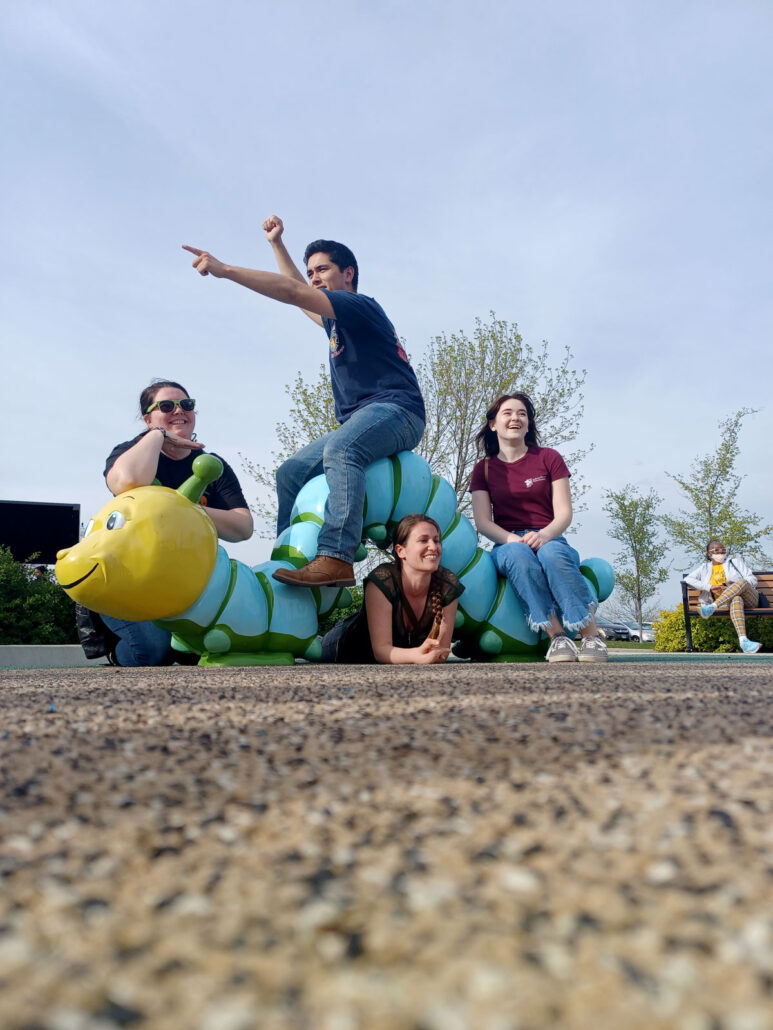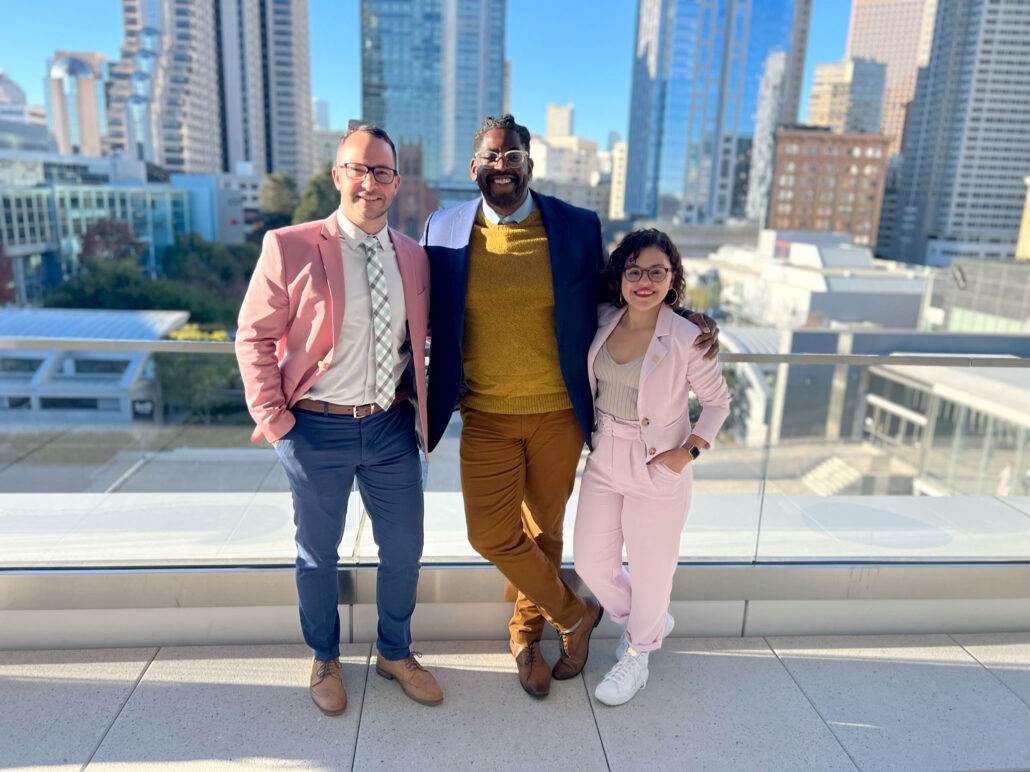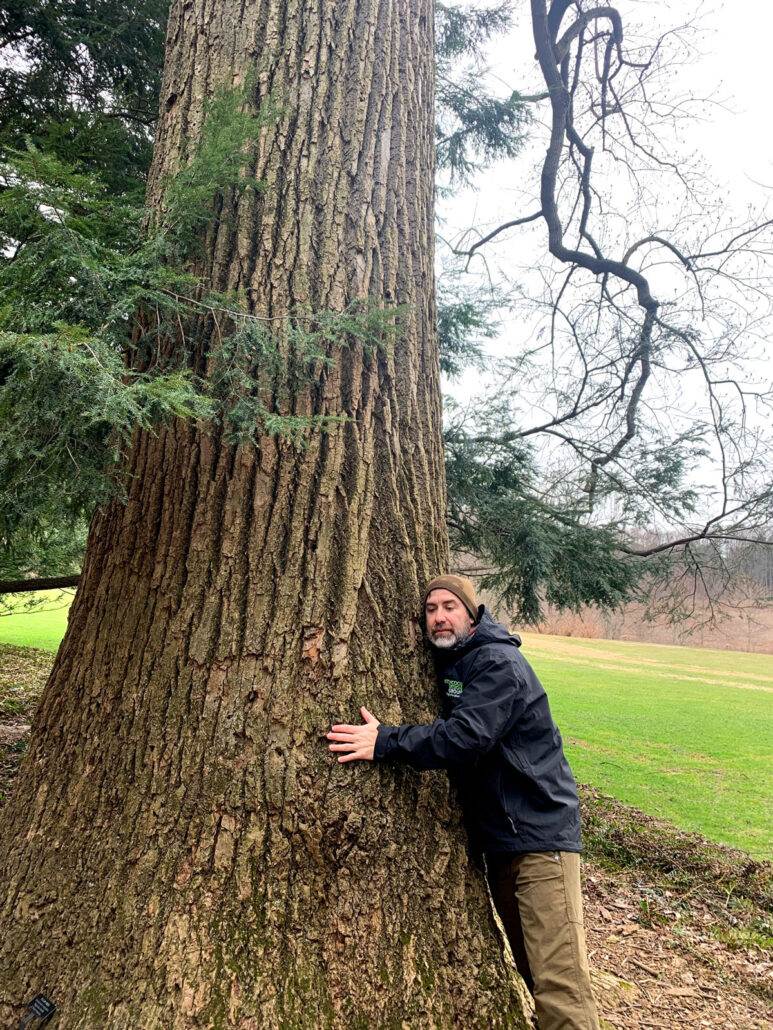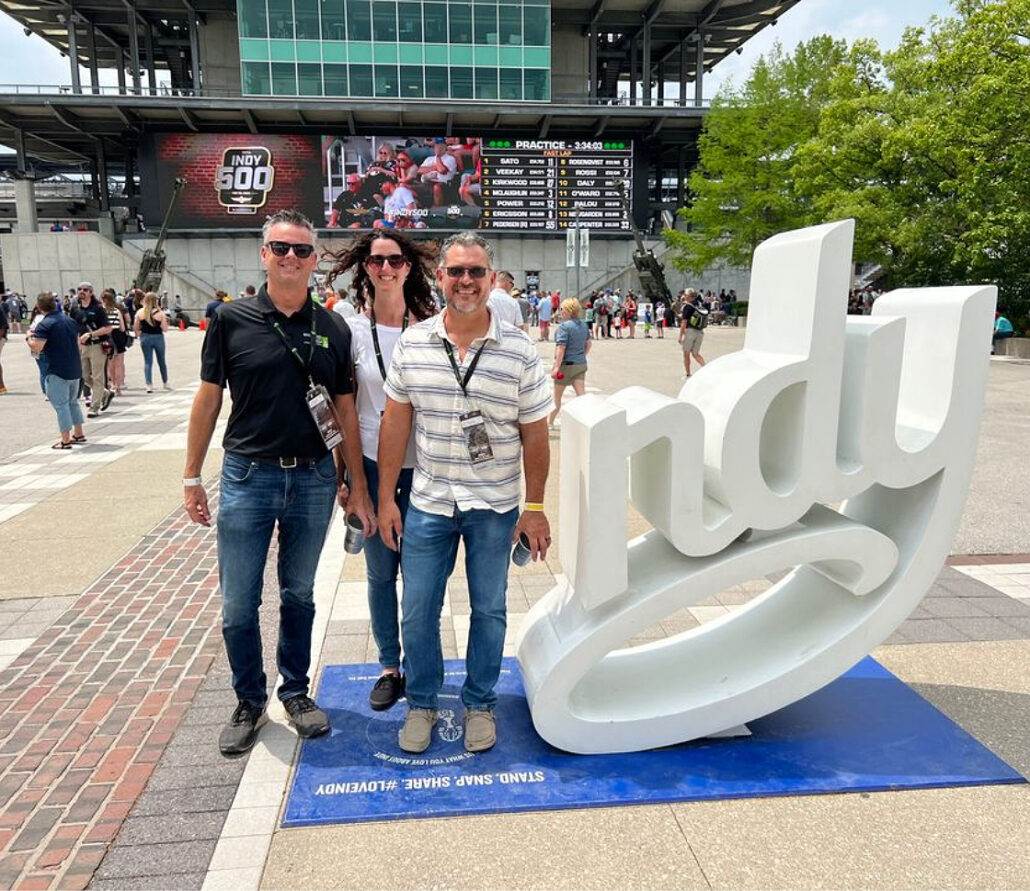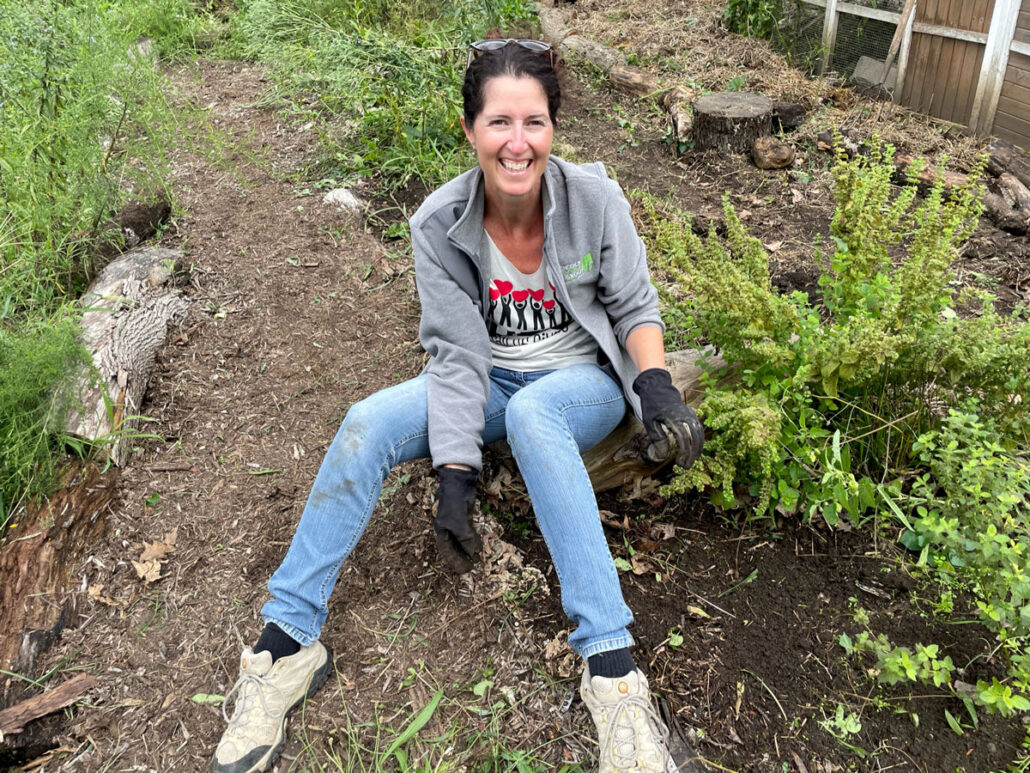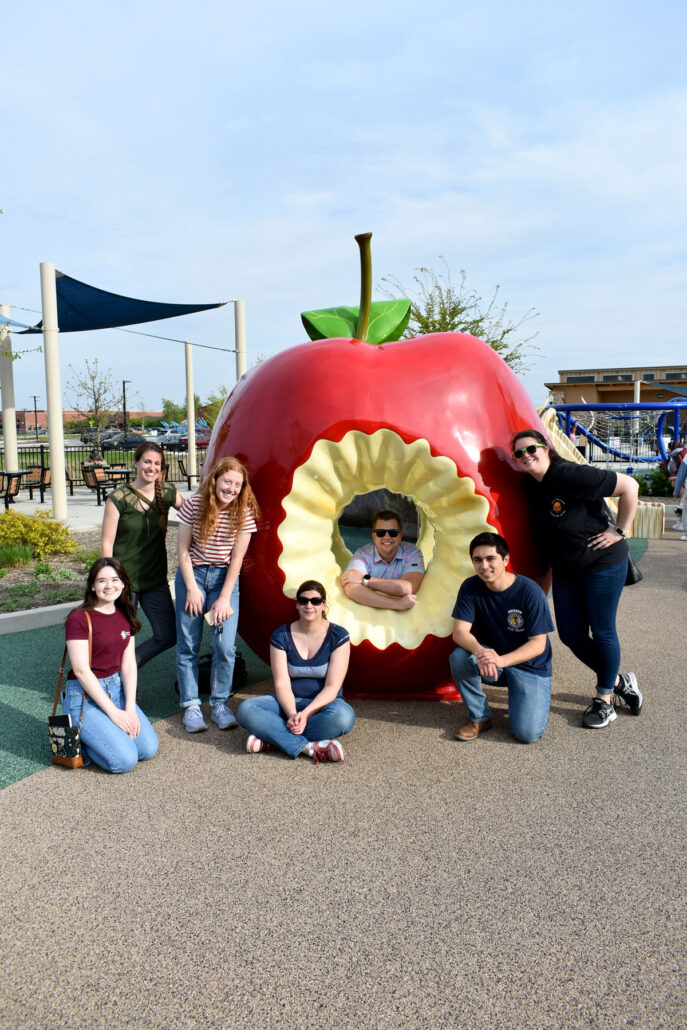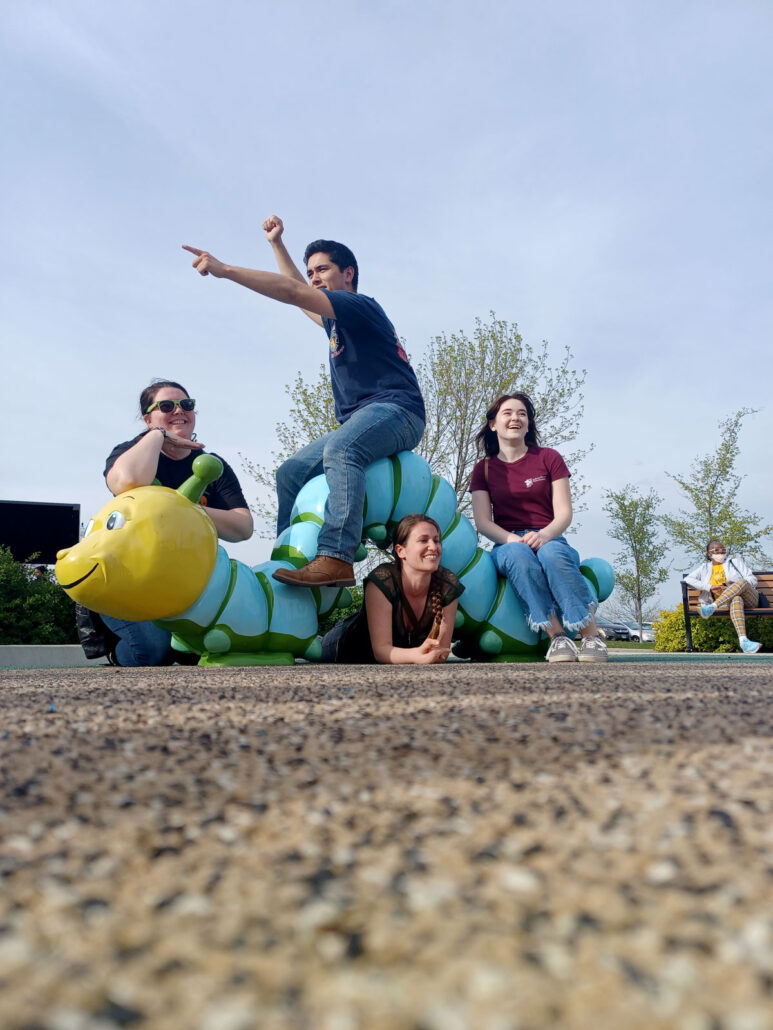 Creating better places.
Hitchcock Design Group is an award-winning landscape architecture, placemaking and urban design practice with offices in key markets across the United States.
We believe that what we do adds value to the communities we are privileged to work in, increasing our clients' return on investment by making communities more culturally reflective and aesthetically attractive.
As attentive stewards of the land, we seek to address the challenges of climate change through disciplined research, meticulous engineering and thoughtful landscape design, turning challenges into sustainable solutions that maximize the economic viability, resiliency, livability and enjoyment of this precious resource we call home.​​​​​​​
YOUR RELATIONSHIPS ARE OUR PRIORITY
While Hitchcock Design Group lives in the business of planning and design, we are equally focused on building relationships and consensus with the clients we serve, the communities we design for, and the colleagues we establish on every project. All staff members are empowered to do whatever it takes to satisfy your requests. We care about you and your success beyond the project.
"They've earned our trust. They listen to us and come back with solutions that really meet our needs. They let you start to dream…"

Doug Sampson
University Architect/DirectoR
Missouri State University
"Hitchcock thinks beyond straight lines and 90-degree angles."

Jim Basala
COO, Lake County Parks & Recreation Dept.
"Their work comes with a level of empathy with the user to say 'it's more than plants. How can this be an uplifting space? How can this invigorate someone?' That's different. That's unique."

Cee Cee Hodgson
Lead Architect–C.C. Hodgson Architectural Group
"Hitchcock goes out of their way to make sure they're responsive, helpful, and doing things that aren't necessarily their responsibility. They're just all-around quality. Any project that I do going forward they will always, always be included in my RFP, whether it's city or suburban."

Jonathan Kubow
Development Manager, Lennar Multifamily Communities
"They work in a very collaborative manner in discussions and presentations. They make sure you fully understand it. If there are any questions at all, they can help you with it."

Patrick Lyons
Director of Construction-Advocate Healthcare
"With Hitchcock, I felt like they really went above and beyond, and they're extremely responsive. They take more of a leadership role, which is helpful, especially with a complicated project."

Mike DeRouin
President, FitzGerald Associates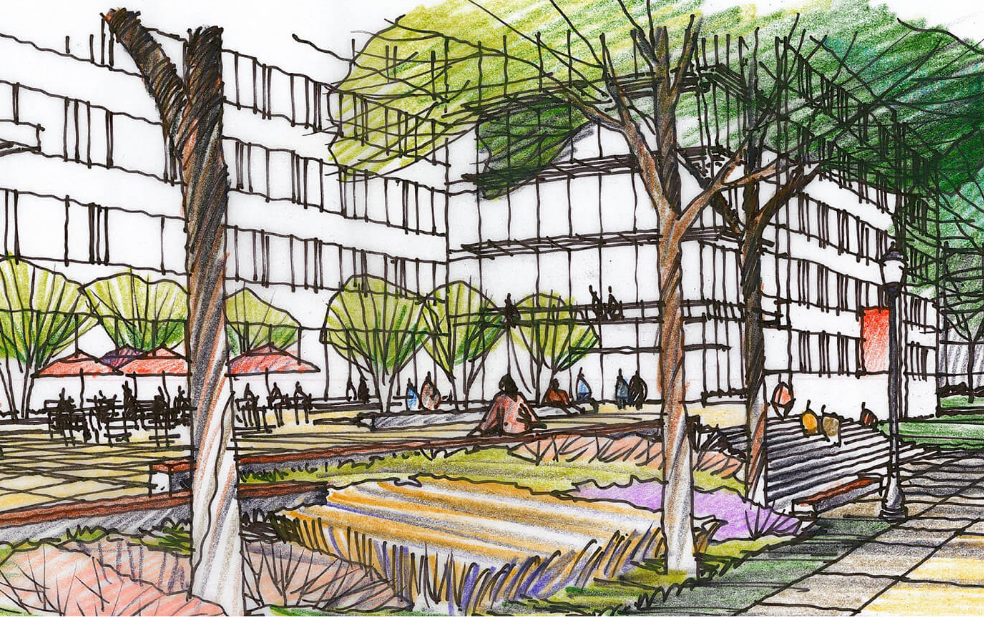 CAPABILITIES
Landscape Architecture
Placemaking
Master Planning and Land Use Planning
Urban Design
Green Infrastructure
Resilient Design
Architecture
Hardscape
Specialty Gardens
Public Parks and Open Spaces
Green Roofs
Our practice is driven by people that care.
Our mission is to provide premier services and memorable experiences for lifelong clients.
Our vision is to be the choice consultant, employer, and investment.
We value community, curiosity, diversity, entrepreneurship, lifestyles, transparency, trust, & teamwork.
We operate our business by ten principles we refuse to compromise on. Collectively, this is our brand.
Work with good people that we respect (staff, clients, partners)
Operate in teams that trust each other Expect each of us to be multipliers instead of diminishers
Expect work and life to complement one another
Pursue interesting work that aligns with our strengths
Provide clients responsive, proactive, and enjoyable experiences
Practice creativity that functions when built
Craft graphics and technical docs that instill confidence
Maintain fresh systems, standards, and tools that support design
Learn as we practice then willingly teach what we learn
Our practice ranges from multifamily to mixed-use, civic to senior living, healthcare to hospitality, recreation to education and more. Want to dig deeper? We're all about that.